Editor's Note: This is a guest post by Ava at the Jemsite Blog
Forget Led Zeppelin and Metallica.  Stairway to Heaven and Enter Sandman may have been cool once, but been there, done that.  These guitar licks are hardcore and yet, somehow we've never thought of playing them!
Take a look at the five awesome guitar licks you only wish you had thought of when you first picked up the guitar.
---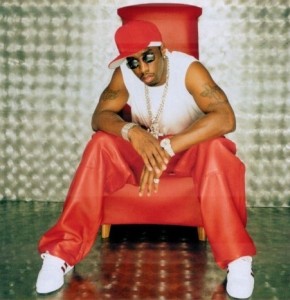 Bad Boy For Life-P. Diddy
This is a simple one, and so of the moment.  Not since Slash appeared with Michael Jackson has rock and pop been fused so effortlessly.  And yes, maybe we should be calling P.Diddy hip hop and not pop, but the fact is-it doesn't matter, this is a very cool riff, very mod and very easy to play.  Didn't About.com's Guitar site writer Dan Cross put it best when he said, "Good music transcends genres." Based on the minor pentatonic, this easy riff is intentionally played behind the beat to give the song a loose sound and an interesting rhythm.  Kudos to Diddy for changing it up!
---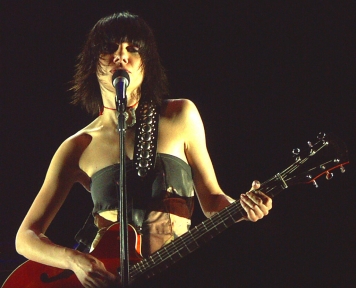 Uh Huh Her. (Sorry What?)-PJ Harvey
Perhaps the best thing about these riffs is that they're not classic-they're loud, they're rough, they're distorted.  That's certainly the case for PJ Harvey's "Uh Huh Her" (Sorry What?) But perhaps that's the best way to show the world just who PJ Harvey is-her riffs are awkward and her work is personal. Bet you never thought of playing this one, before, but maybe you should.  After all, PJ Harvey is the wrong-side-of the-tracks "It" girl femme guitarist of the new millennium.
---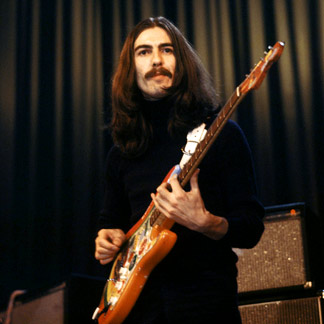 While My Guitar Gently Weeps-The Beatles
I just told the readers that we're looking for something unique, different, of the moment. So why are The Beatles on this list? Perhaps it's because when you think of The Beatles you think of the brash sounds of "Love Me Do" or "Help!" You don't think of the intimate, time transcending track While My Guitar Gently Weeps, who's sweet melody is enhanced by an acoustic guitar and an organ.  If only George Harrison (who wrote the song) could be write next to me playing this smooth lick.
---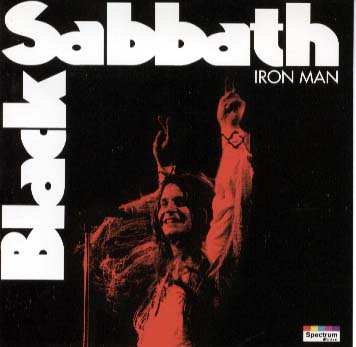 Iron Man-Black Sabbath
Now we're talking! Back to the days of hardcore Metallica and Led Zeppelin, for sure.  So then why did I put it on this list? Because as well-known as this signature lick is this is for some reason, not everyone remembers that it was Ozzy's Black Sabbath that played it.  Perhaps they were the underdog in the times of fierce hard rock  Yet, they thrived.  Definitely a Black Sabbath trademark and one that everyone should know-it's up there with Pink Floyd and Queen!
---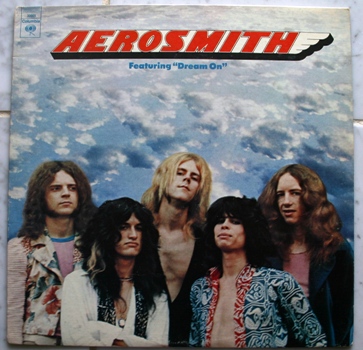 Dream On-Aerosmith
Classic, and more classic.  But still not a lick you'd immediately drum up in your head.  This is what started it all in Aerosmith's rock world.  Joe Perry's signature style of the seventies kills here. To play the intro, do the D minor chord, then slide your first finger up so it's on the 4th fret to make an F minor.  Perhaps it's not the strongest lick, but it's simple with something for everyone.  No wonder Aerosmith was the first band to get a Guitar Hero game of their own.
---
Ava is the blog moderator for Jemsite's community blog.