I always enjoy looking at photos of other people's guitar setups, so I thought I'd post a few photos of my office, where I keep all of my guitar gear.
In the photo below, you can see my electric guitars/bass: a Stevie Ray Vaughan Signature Strat, a Fender Squier Vintage Modified Jazz Bass, and a Paul Reed Smith Singlecut SE.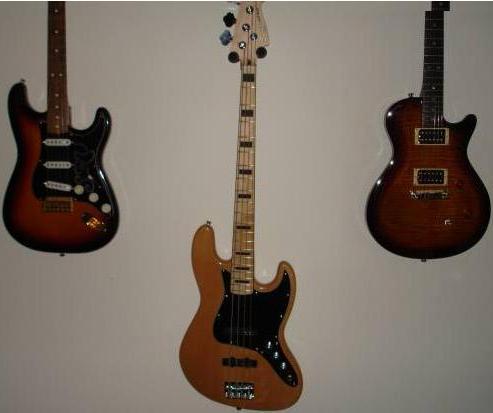 In the next picture, you can see my acoustic guitars, which include a Takamine GS-330S dreadnought and an Alhambra 7P classical guitar.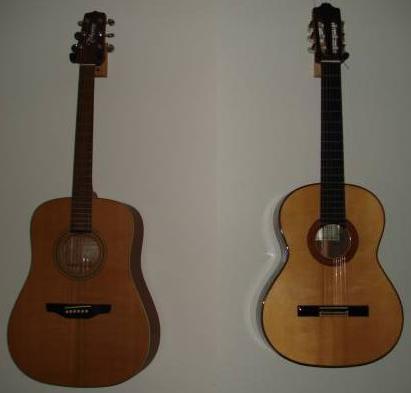 Next, you can see a couple of my amps: a Twin Reverb '65 Reissue and a Fender Rumble15 Bass amp.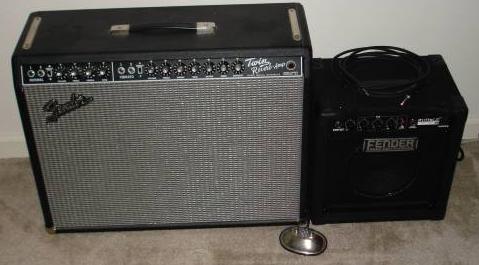 Finally, you can see my practice setup: a Fender G-DEC 30 amp next to an iPod music station.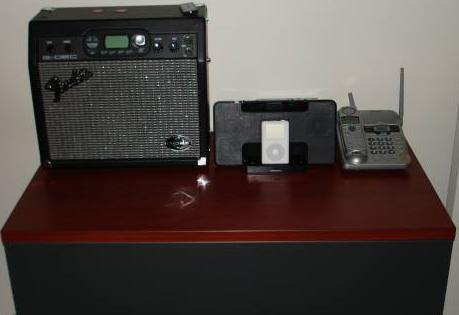 What does your guitar setup look like?