2007 was a pretty good year for guitar-oriented albums. These are the ones that made the top of my list for the year (listed in alphabetical order).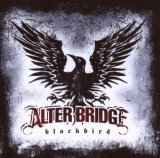 I've been a fan of Mark Tremonti for a while now, and he continues putting out great riffs peppered with nice melodies. Lead singer Myles Kennedy adds an additional element to the mix by playing guitar more on this album.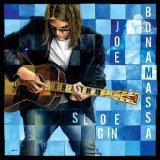 This is the album that really got me into Bonamassa. It includes a mixture of acoustic and heavy blues, and Bonamassa's playing is inspired and dynamic.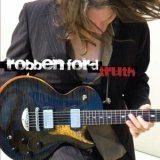 This was the surprise album of the year for me. I didn't know much about Robben Ford before this album, but this album has really turned me on to his music. A great collection of tasteful blues.
John 5 – The Devil Knows My Name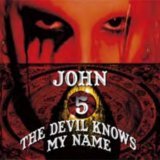 With special guests Eric Johnson and Joe Satriani, there are a lot of great guitar moments on this album. John 5 continues to meld country licks with heavy metal attitude, and somehow it all works.
Maroon 5 – It Won't Be Soon Before Long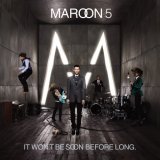 While Maroon 5 aren't necessarily known for their guitar licks, I really like guitarist James Valentine's tasteful and funky playing on this album.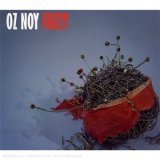 I don't know whether to call this funky jazz or jazzy funk. All I know is that it's funky and it's jazzy and I like it.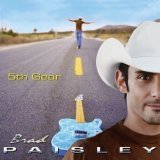 Brad Paisley is one of the best country guitarists playing today, and 5th Gear, like his other albums, displays why.
Porcupine Tree – Fear of a Blank Planet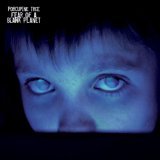 With Fear of a Blank Planet, Porcupine Tree continue solidifying their position as one of the best progressive rock bands of today. Includes a special guest solo by Alex Lifeson.
Stevie Ray Vaughan – Solos, Sessions & Encores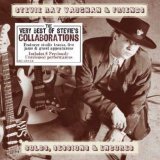 A collection of Stevie Ray Vaughan music is always welcomed in my house. This album covers his appearances with other musicians, so it's an interesting listen into how he could change his style enough to fit the music, but still retain the power and tone that he's known for.
Ana Vidovic – Frederico Moreno Torroba Guitar Music 1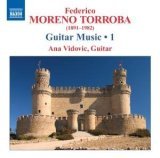 Another great classical guitar album by Vidovic. My favorite classical guitar album of the year.
What are your favorite guitar albums of 2007?