It's two weeks until Christmas, and if you're out of gift ideas for yourself or that guitar lover in your life, I'll provide a few ideas for you.
Online technical-product retailer ThinkGeek.com has a few specialty gifts for guitarists:
Fender Strobe-e keychain tuner: a guitar tuner, a flashlight and a bottle-opener in one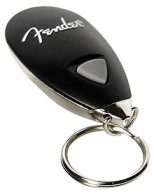 Electric Guitar Jam Lab: allows you to connect your guitar to your computer using a USB port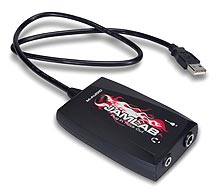 Guitar Center has several gift ideas:
Fender 20th Anniversary Custom Shop Pick Tin: package of 30 Fender Custom Shop picks, packaged in a nice tin

Planet Waves Pro-Winder String Winder/Cutter: string winder tool with built-in string cutter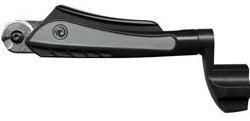 And, for the times when the guitar isn't around, you need some books and t-shirts:
Slash: Slash tells his side of the story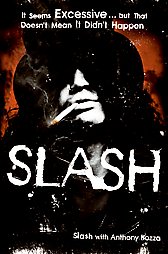 Jimmy Page – Magus Musician Man: an unauthorized biography of Page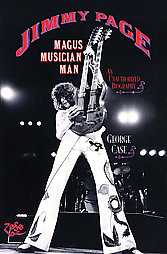 Fender Logo T-Shirt: show your Fender pride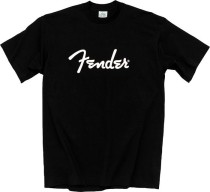 P.S. You can also see what the Ig and his readers are recommending at Ig's holiday gift list. What other gift ideas do you have for guitarists?